"The bitterness of poor quality remains long after the sweetness of a low price is forgotten." Benjamin Franklin
Specializing in Motion Control & Assembly Automation Products & Solutions!
Fortville Feeders - FlexiBowl
Exlar Automation - Actuation Division
Higher Force, Longer Life, Lower Maintence Cost leads to Exlar Actuation Solutions providing the best overall value in the industry!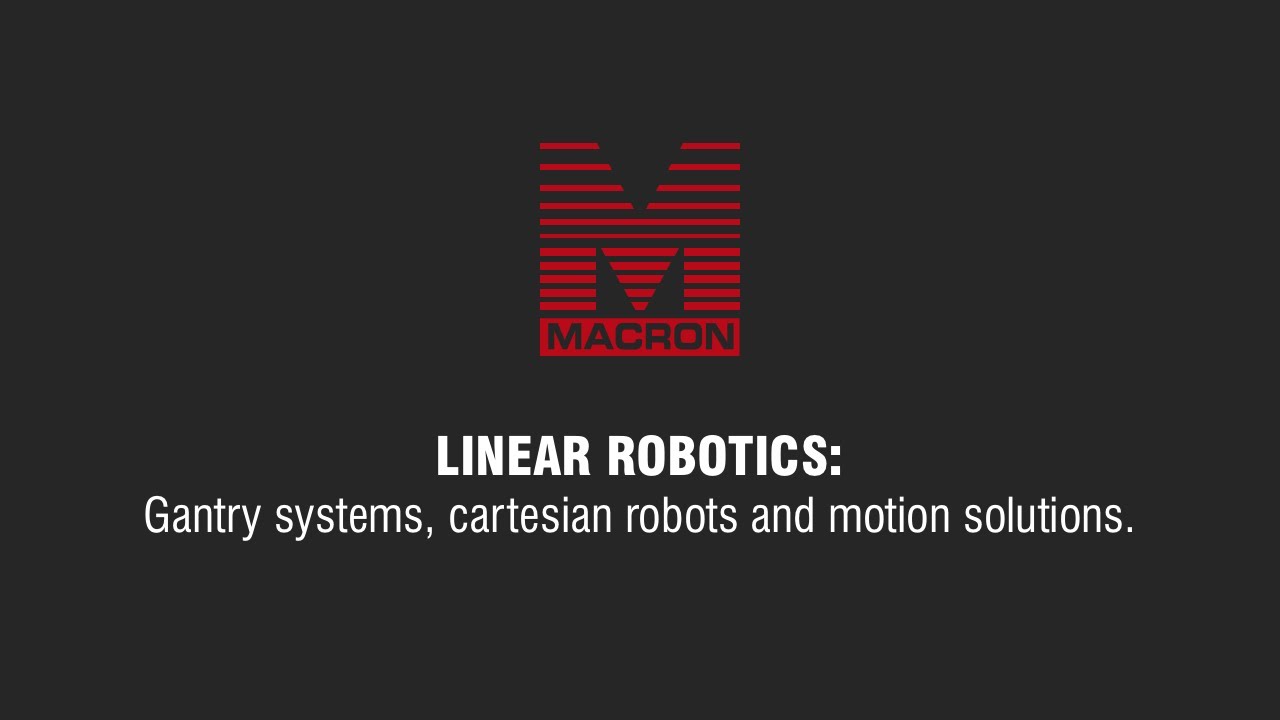 Linear Robotic Products & Solutions to meet a broad variety of industry requirements!
Weiss North America can supply you with complete
"component"
based systems for your application from a single source - consisting of intelligent functional units that combine mechanics, electronics and software. Weiss' design solutions are based on their tried and tested standard components and are supplied ready for installation with familiar, uncompromised Weiss quality.